¡Visit Us!
San Lorenzo Shopping Center
Carr 183 KM 1.0 Bo Hato
San Lorenzo PR
939-296-9303
VG Optical, where you can find the perfect frame for your look.
SERVICES
• Eyeglasses
• Eye Exam
• Contact Lenses Exam
• Contact Lenses
• Glaucoma Test
• Blurry Vision
• Sunglasses
• We accept medical insurance.
We have innovative collections that allow you to highlight that look that distinguishes you. Eyeglasses and glasses that will make you look elegant and at the same time protect your sight from any light of day or night. Digital and novel technologies, treatments that filter light from electronic devices, anti-glare, transitions to protect from sunlight, polarized lenses and more... Some of our brands are: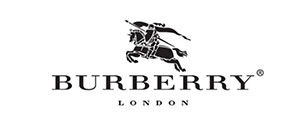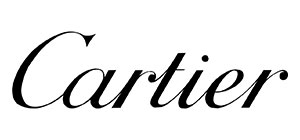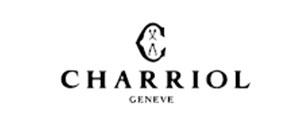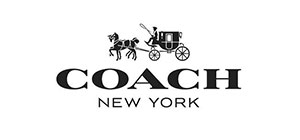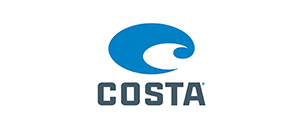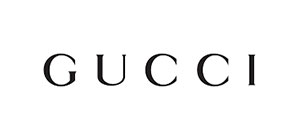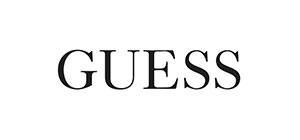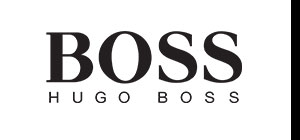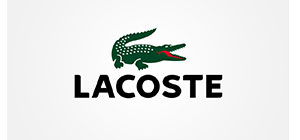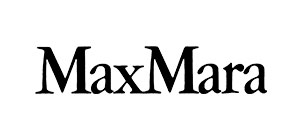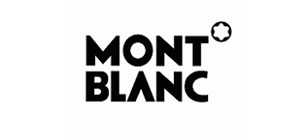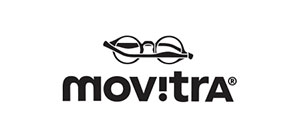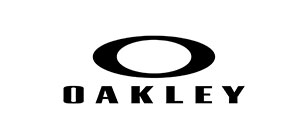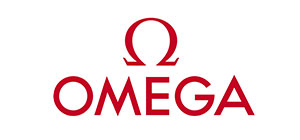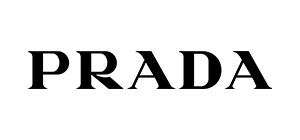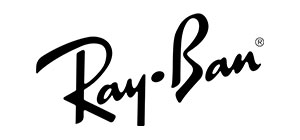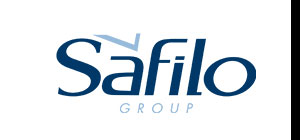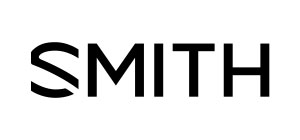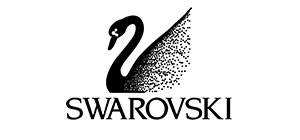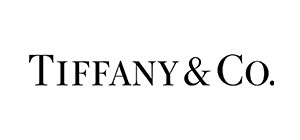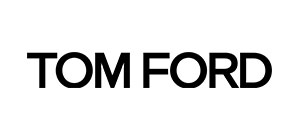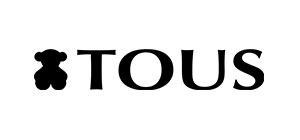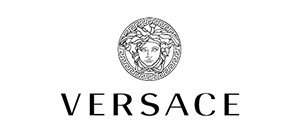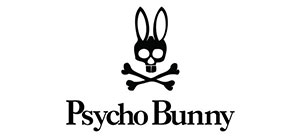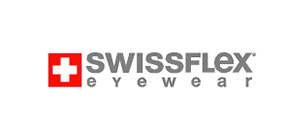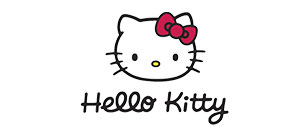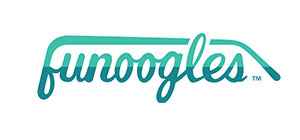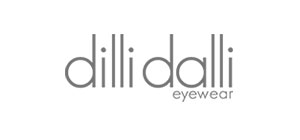 ¡For a visual examination with the optometrist, call for an appointment!
PAYMENT METHODS:
We accept











BUSINESS HOURS:
Monday to Saturday
10:00 am - 8:00 pm
Sunday 11:00 am - 7:00 pm
Optometrist:
Tuesday - Wednesday - Friday - Saturday
10am - 5pm
by appointment
WE ACCEPT MOST MEDICAL PLANS