VG Optical, where you can find the perfect frame for your look.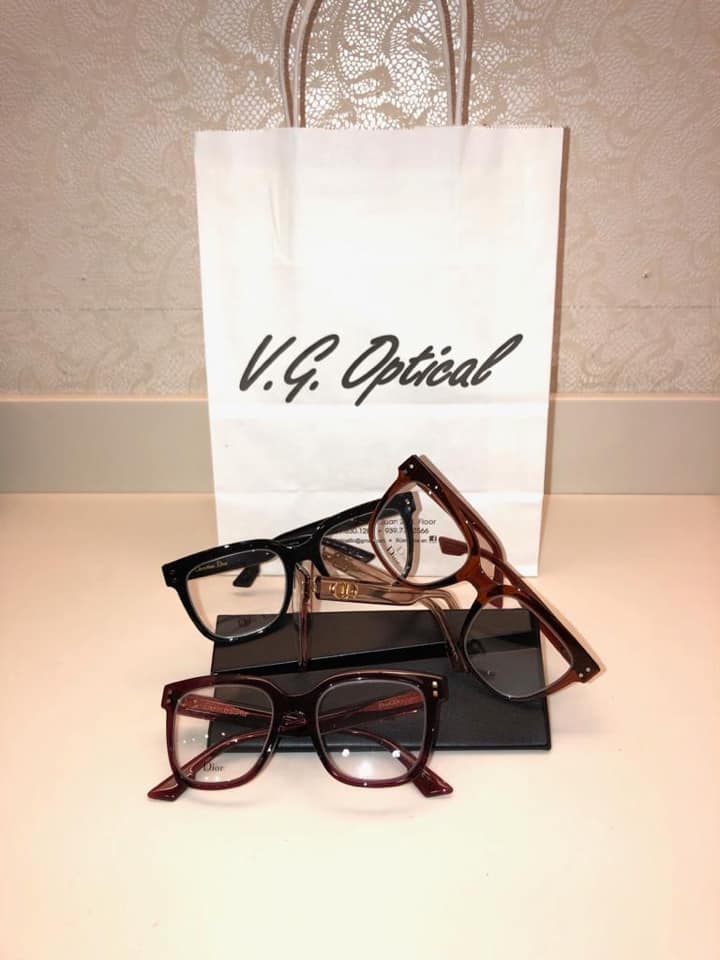 About Us
The main activity of VG Optical is related to Ópticas. As you can see from the map that shows you how to get to the company. If you want to know more about this business, you can call and request information from your products and services. Do not forget to ask about their offers, discounts and specials of the moment.
¡For a visual examination with the optometrist, call for an appointment!
PAYMENT METHODS:
We accept











BUSINESS HOURS:
Monday to Thursday
10:00 am -7:00 pm
Friday to Saturday
10:00 am - 8:00 pm
Sunday 11:00 am - 7:00 pm
Optometrist:
Tuesday to Friday
10am - 5pm
by appointment